Michael says his girlfriend, Shanae is too selfish and needs to accept that his daughter will always come first if she wants to be in a relationship with him.
Do you think that he is wrong? Do you think he will be able to find love if he can't make time to get to know someone or he should put his daughter first? We want to know your thoughts in the comments!
You can see the video here:
Video Credit: Face The Truth TV
Subscribe to Face The Truth: http://spr.ly/FTTYouTube
Tips On Dating When You're Booked And Busy
Too busy to be in a relationship? Well ask yourself how do people like Beyonce and Oprah have time for a special someone? Face it, we make time for what we want. At this point, we are all busy, as we should be and if we aren't something is usually wrong. Professional matchmakers, Tana Gilmore and Kelli Fisher say, "Our point is you're NOT too busy for love. You either a) haven't figured out the secret sauce to managing it all or b) it's time to make some adjustments." Here are their 6 tips to making it work while busy:
Bring back the old school calender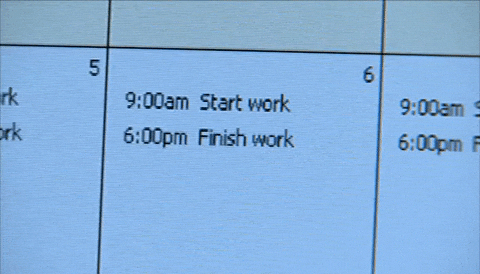 The duo recommends that you literally print or purchase a calendar and see where the majority of your time is going per month. They said, "Sometimes, you have to see the big picture to be reminded that your personal life is a priority and that it's different from your career obligations."
Consider the entire day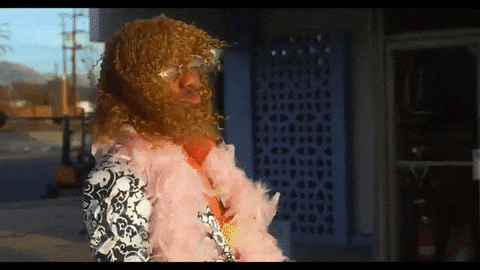 This part reiterates that everyone has 24 hours and 7 days a week that they can use. In between lunch or after you get off work, use this time to look at your surroundings for a potential partner. Instead of having to go out to a bar or a club pay attention to the other opportunities. "Maybe there's someone at the gym, the bank, the coffee shop, out taking a stroll on a nice day. Make every minute you have count.", the two express.
Find the "like-minds"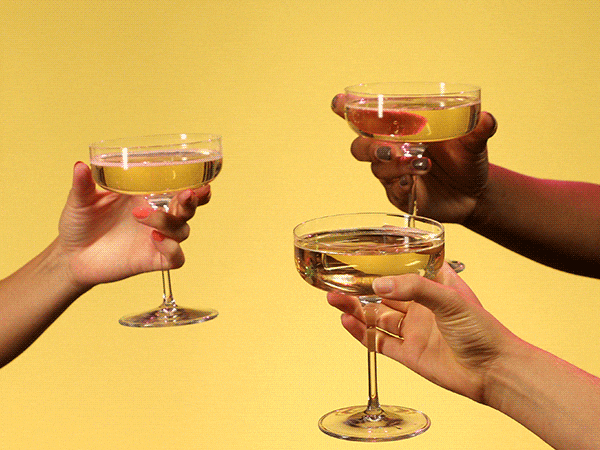 The two consider, "where is the largest population of people spending their time who thinks like you and have the same values, hobbies, etc? Once you've identified where they are, whether it's conferences, cruises, festivals, concerts, etc., go online to find the locations and start booking." With this, you force yourself to actually show up somewhere because you planned and paid for it.
Travel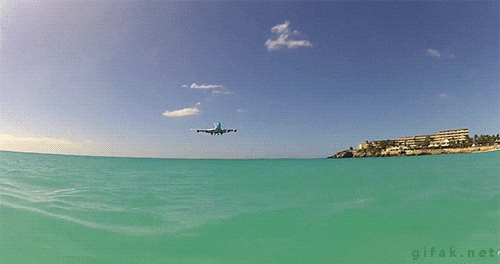 The matchmakers bring up a point that if you travel a lot, instead of going to your flight right on time to instead, "Try getting to the airport at least 2 hours early and sit at the bar for a drink or some appetizers. Your goal is to have conversations with at least 2-3 people each layover leg. It's a numbers game. If you have time, mosey on over to the international terminals. This is a different traveler that may be someone cultured, have disposable income, embraces differences, intelligent, and if they are traveling for work, one may assume they have a pretty stable career and where they can travel leisurely, too."
Prioritize your involvement – if your goal is to find love, act like it!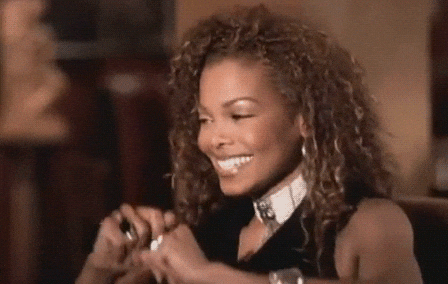 They spoke on how busy people tend to give their attention to different committees and boards but "which ones are getting you closer to spooning at night with that man in your dreams?" They recommend choosing just 2 extra curricular activities that you love and then let go of the other ones as they will always be there but your love life may not.
Learn to say NO!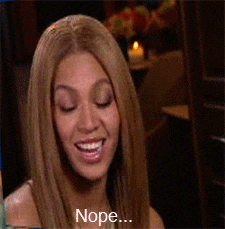 Although it gets hard sometimes to turn some plans down, sometimes it's for the best. The duo noted, "It's one of the primary reasons we are often doing things grudgingly and stuck in situations we don't want to be in." If the plan does not include finding someone to date then the answer needs to be no.
In conclusion, if you truly want a relationship, you have to make time.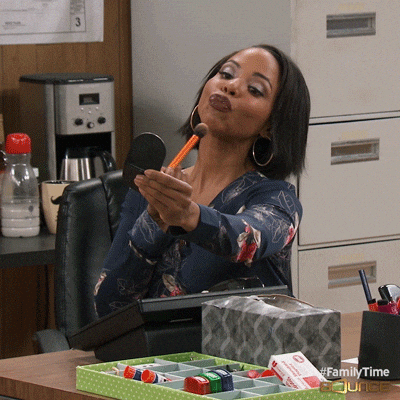 There are no excuses. Just like the other things you prioritize, your love life should be one of the top things on your list. Your work is definitely important but don't let it prevent you from having a successful love life.
Written by Imani Maxberry
Sources:
www.essence.com // GIFY