Kerville Holness bid on a villa in an online auction of available properties in South Florida, whose owners had defaulted on their taxes.
He came across a stunningly villa in Tamarac, Florida, and bid on it.
Kerville was initially very excited for scoring such a deal, especially as a first-time auction bidder. He ended up with the winning bid and purchasing the villa, which was worth $177,000, for only $9,100.
What a steal, right?!
Welp! Watch the video:
Detroit Man Won $30 Million And Must Share Earnings With Ex-Wife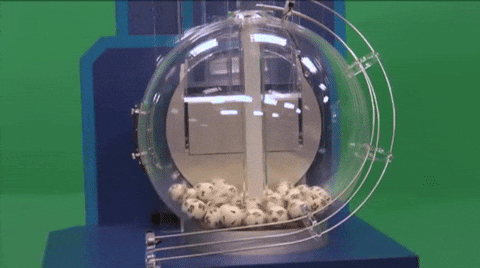 According to Detroit Free Press, Rich Zelasko won more than $30 Million after playing the lottery, and now he has to split it with his ex-wife Mary Beth since they were in the middle of their divorce.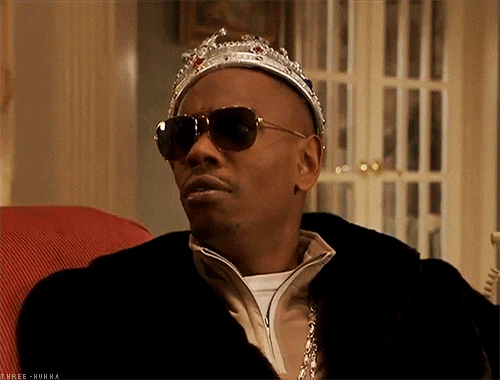 The couple was separated for two years when Zelasko bought the Mega Millions ticket in 2013. The former couple's divorce was not yet finalized until 2018, it was sated that the ticket was marital property therefore Zelasko has to share his winnings.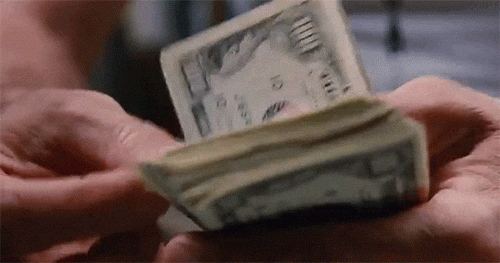 "Rich was lucky, but it was his luck, not Mary's, that produced the lottery proceeds," Rich Zelasko's attorney tried to argue in a court filing. Zelasko's attorney said.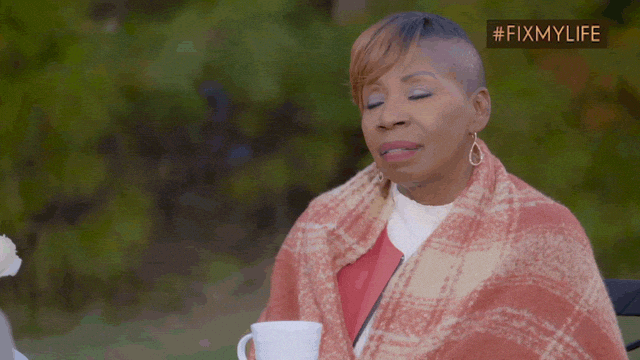 Why I Stopped Cheating
Many years ago, I was married to a beautiful woman from Alabama. She was older, mature, and played her role as my wife impeccably!
At the time, I was in my early 30's working for the Chicago Transit Authority (CTA) hanging out with friends and trying to figure out who I was and what to do with my life.
Unfortunately for my wife, she met me at a time when I was still immature. I didn't appreciate her love and devotion, and I didn't have anything to lose.
I didn't own a home, I didn't have a career, I didn't have a reputation to protect, and most importantly, I didn't have a vision for my life.
And that's the point of this article. Most men don't fear the repercussions of their actions because they have nothing to lose.
Yes, men can lose the woman they love and split their families, but men don't think in those terms when they're cheating, which should be obvious by the number of men who destroy their relationships every day with their infidelity.
In my opinion, until a man values his reputation and his integrity, he will never go through the process it takes to become a better man.
Don't get me wrong, man do dumb shit regardless of what's at stake, but the mature man will learn from his mistakes and realize that in order to build anything substantial it must be rooted in trust and honesty.
And here in lies the problem, most men aren't involved in building anything or trying to leave a legacy. Yes, they have jobs, but most don't have careers. Yes, some own businesses but they're not growing them so having mediocre relationships and a mediocre reputation is no big deal. He's comfortable.
But when you want to lead and establish something that you can pass down through generations you can't afford to have people attacking you on social media, you can't afford to have people showing up at your events shouting you down about some wrong you've done to them.
You can't afford for some side chick to put you on blast for getting her pregnant or giving her a disease. Or for a man to accuse you of owing him money or screwing his wife.
My word is my bond, and my reputation is my most valuable asset. If you're dealing with a man who isn't passionate about doing what's right and protecting his brand, then don't be surprised that he constantly cheats on you because he has nothing to lose…that he truly values.