Scammer John Hill managed to sweet talk a woman out of $80k and this may not even be his first victim.
The two met on Match.com and the woman thought she had found love. On the website she met 35-year-old John Hill who claimed to be a wealthy millionaire. They hit it off and decided to go on a date the same day they met March 27, a week later they got married.
"During their short romance, he convinced her that they were in love and wanted to buy a house together," an update on the Gwinnett County website reads. "They went house-hunting and selected a home they were interested in. Within a week of knowing one another, they agreed to get married."
See the video link below.
The woman then gave Hill $80,00 towards the purchase of their new home and furniture. After she gave him money, Hill completely cut off contact from the woman.
Hill was tracked down by authorities to an apartment in Duluth, GA that he actually shares with a woman and a child deeming him a true con artist. He also recently purchased a 2014 BMW.
"The woman said she is in a relationship with the suspect. However, she didn't know what his profession was," Michele Pihera a spokeswoman of Gwinnett County told WSB TV. "Also, she said he was only home on weekends. During the week, she didn't know where he went."
According to investigators, Hill has changed his name several times in the past two and a half year and is accused of doing similar things in Virginia, Delaware, Maryland, and New Jersey.
With the help of the public, Hill was arrested Tuesday night with an outstanding warrant for theft by deception.
Written by Imani Maxberry
Sources: www.bet.com // www.nypost.com // YouTube // 11Alive
5 Traits Of The Highly Valued Woman That Men Can't Resist
Girls run the world; we know this. More and more women every year are owning their femininity and their true power. Setting trends, standards, and great examples, women have been breaking boundaries and truly improving everyone's livelihood. Being strong-minded, women are able to do what they want, be who they want, and ultimately get who they want. This is where the high-value woman is introduced.
The high-value woman is a force. She is powerful, independent and sure of herself. She's nothing to be messed with. It's not just about looks; it is in the way she carries herself and the energy she gives off. She grabs the attention of those around her and ultimately has men kissing at her feet for a date with her.
Here are the five traits of a high-value woman:
High-Value Woman Don't Determine Her Worth Off Of Sex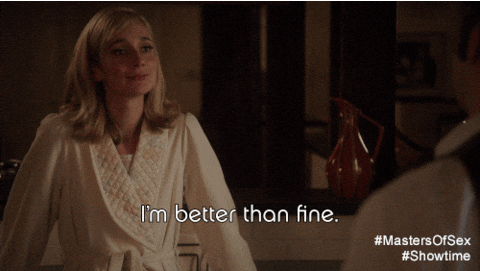 With being a woman, your worth is not based on your body. In society, sex tends to be where men draw a false sense of power. They use a woman's body count or her comfort with being sexual to determine her quality. But a high-value woman does not tolerate such behavior. She lives above these thoughts and judgments and focuses on what she considers her best interest.
A man's word will not be her determinate. It is wholeheartedly her choice on whether she does and does not have sex, and she also knows how to use this to her advantage.  She uses her sexuality as a tool or a weapon rather than letting it be used against her.
High-Value Women Have Confidence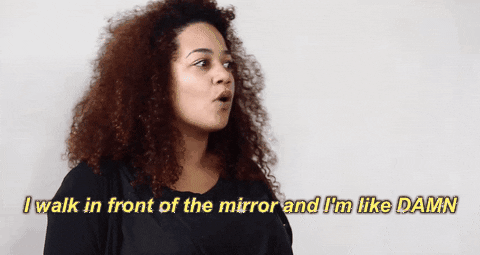 True confidence is where the high-value women gets her power from. Her actions and decisions are based off of her, and as a result, dependency is not an issue for her. Knowing her worth helps her move around in life, and it is evident in the way she carries herself. Because of this, the men who she attracts will, in turn, know that she is not the type to play games and that they're going to have to step it up to spend time with her. If not, she will do fine without them.
High-Value Woman Don't Believe In Games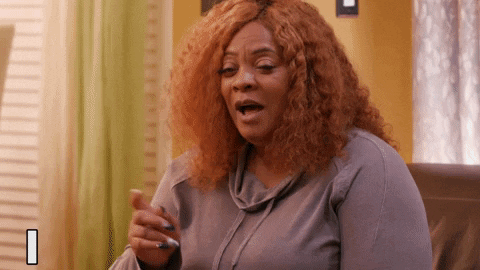 Due to being a high-quality woman, games are not on her agenda. She has no time or interest to deal with late response text messages dragging a simple 10-minute conversation into a couple of hours. There won't be any pretending to be busy or not replying to messages to seem 'cool.' It's not that she's eager; she just does not have the time or concern to make things take longer than they should. Her interest is in straightforwardness, not a chase.
High-Value Woman Are Clear With Communication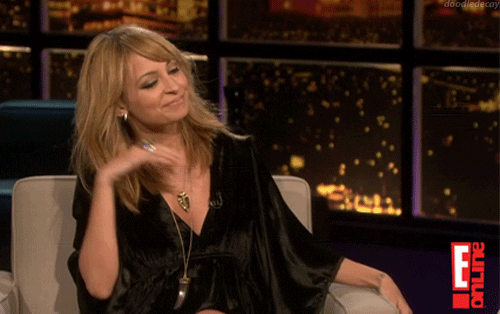 Being high value does not mean being closed off and mean despite the stereotype. Actually, when she is more confident, and truly confident at that (not just pretending), being emotional and sensitive come easy to her. She is sure of herself and what she wants. This makes her open to communicating her needs and expressing her feelings, especially when dating.
Many women hide their feelings and bury things that bother or upset them in order to please men, but that never result in happiness. The high-value women understand that both parties will benefit through clear communication and not just merely trying to get by.
The High-Value Woman Are Independent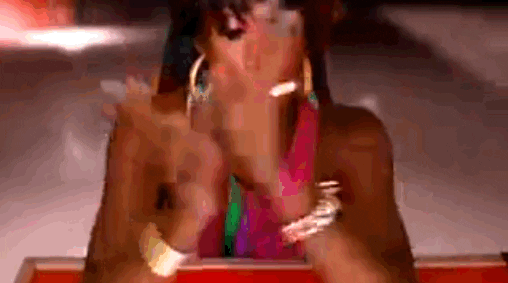 She can do bad all by herself. Without a man, the high-value woman is able to get through her day regardless of whether someone texted her back or paid for her nails. She is overall groomed for her lifestyle and is able to provide for herself emotionally, intellectually, and spiritually. This way, she can carefully and wisely choose her prince charming because her decision will never be based on desperation.
Written by Imani Maxberry
Source: www.xonecole.com