The ladies from The Real discuss if being too happy is bad. What are your thoughts about this? Leave your comments on our Facebook page.
[VIDEO] The Real Blac Chyna: Having A Toxic Mother Makes Blac Chyna Shed Tears
Blac Chyna's new show is premiering Sunday, July 14th at 8pm EST on Zeus. Things get really heated between Blac Chyna and her mother Tokyo Toni.
Does Your Partner, Friends, Or Family Support Your Dreams?
Every interaction is a potential customer or contact. That's why integrity and character are so critical to long-term success — you never know who is going to help take your business to the next level. When you're serious about building your dream, everyone you meet falls into one of two categories: "Dream Supporters" or "Dream Killers." There are no neutral people in the life of an entrepreneur. Don't ever forget that!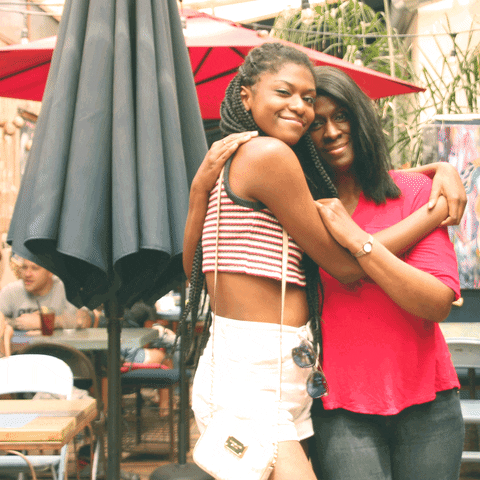 or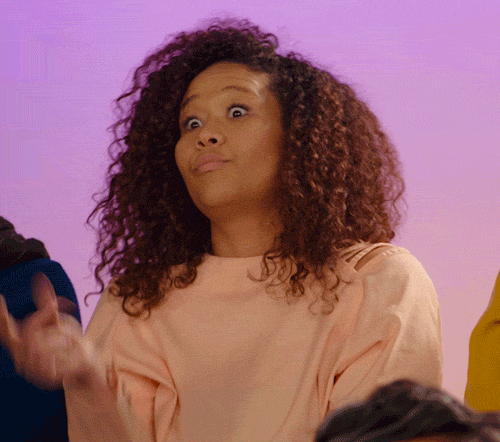 When you step out on faith, you'll need all the help you can get because chances are you are going to fall flat on your face more than a few times before you find your way. I'm not saying you need "Yes Men," but you will definitely need people around you who will pick you up when you fall and cheer you on. No matter how smart and ambitious you may think you are, failure is guaranteed, and naysayers will be right there waiting to tell you, "See, I told you that idea wouldn't work!" Or, as in my case, "I told you nobody was going to pay for your book!" Dream Killers live for the moment where they can say, "I told you so!"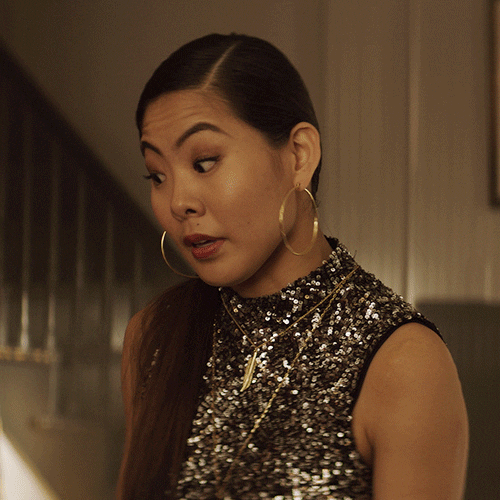 But failure is a necessary step to success. My story is no different; I went bankrupt and had a failed marriage on my way to success. I remember telling my then-wife, "Something is going on in my life, and I need to remove myself from this situation if I want it to happen." She was an incredible wife, but the marriage was not healthy for either one of us. It was great that we were able to remain friends, but my destiny was calling me, and it was speaking loudly. After we separated, I moved into an apartment with nothing but a waterbed, kitchen table, TV set that I had on crates, cheap desk and my computer. That was the beginning of Legacy Publishing. I borrowed $1,000 from two of my co-workers, Louis Salazar and Rodney Julian, and another thousand from my mother. That was the investment that allowed me to set out to live my dream of becoming a writer.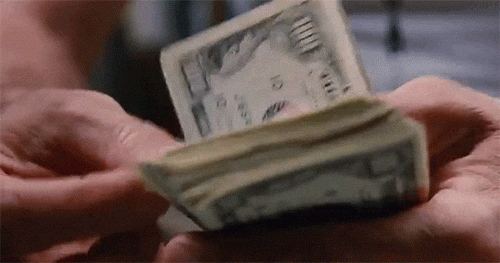 But while all of this was happening, there were people all around me doubting that I could do it. Even when my manuscript was done and everyone was complimenting me on writing a 300-page book, there were many others quietly hoping I would fail. Some of you have had this same experience. You get so tired of people being negative; you just stop sharing your dream altogether, and that's a good idea. It's a mistake to share your dream with Dream Killers. The more you tell them, the more reason they give you for why it won't work. And the closer you get to your dream, the more hateful they become.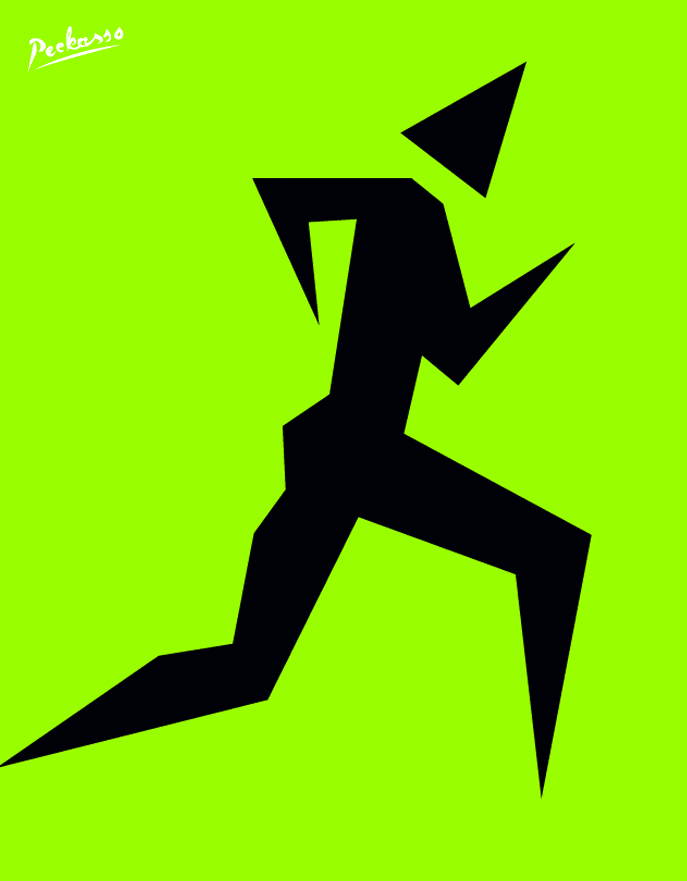 By Michael Baisden
Excerpt from his book, Raise Your Hand If You Have Issues!
Click the link to purchase this and other books by Michael Baisden: amzn.to/2MD52QQ