Do you wear sexy pajamas to bed with your boo or do you prefer to be comfortable but not necessarily sexy? How does he feel about it?
It's Never Too Late! Tracee Ellis Ross Says Her Career Truly Kicked Off After She Turned 40
A couple of days ago, Variety released an interview between Sarah Paulson and Tracee Ellis Ross which are two actresses that are killing the game right now. The interview series is one where two actors interview each other. In this interview, the "Black-ish" actress opened up about her career and her age.
Ellis is now 46, and unlike many women her age who are starting to slow down, Tracee is speeding up and living her best life. She's a social media sensation and has even affected the youth by showing up in music videos from Drake to Tyler the Creator.
When discussing her age, the actress discussed how she is embracing her age. She said, "I don't feel it from the sense of my career, because I do feel like so many doors are open to me now. And it started for me in my 40s. For me, it's the physical confrontation of my face changing. Society makes me think it's supposed to look young, pretty, and wrinkle-free. This is my history right here. This is my story."
She expresses that her mother has helped her feel proud of her age and feel sexy while doing it. "I'm really grateful I have a mom [Diana Ross] who's 75, and her face looks like a woman who swallowed the sun" she continued "She's gorgeous, sexy and full of agency. So that's what I long to walk toward."
Her role on Black-ish has certainly helped with this, and she says the show makes her proud. She stars in the show as a mother of 4 who has a great sense of humor and is happily married. It is one of the few examples of a happy black household on television.
Along with acting she also directs on the show too. "I'm really proud of it. What I really have attempted to stretch about it is, I'm not one thing. We rarely see black women who are thriving and not just surviving. We rarely see married couples that are actually in love and who enjoy and respect each other. And that drew me to the role."
Tracee has been a great example of defining who you can be at whatever age, it is your own choice, and it's never too late to get started. She even touched on this topic last year during an interview with InStyle where she revealed, "The gift of age is that you actually get to have the boldness and the courage to be that woman. Some of the things I've discovered is that I actually like myself! And I like getting older. At 45, I feel the sexiest and the most beautiful I've ever felt. I didn't say I look my most beautiful, I said I feel my most beautiful, and that's what's important to me."
Tracee proves that women are like wine; they get better with age.
Written by Imani Maxberry
Sources: www.xonecole.com // www.variety.com
5 Traits Of The Highly Valued Woman That Men Can't Resist
Girls run the world; we know this. More and more women every year are owning their femininity and their true power. Setting trends, standards, and great examples, women have been breaking boundaries and truly improving everyone's livelihood. Being strong-minded, women are able to do what they want, be who they want, and ultimately get who they want. This is where the high-value woman is introduced.
The high-value woman is a force. She is powerful, independent and sure of herself. She's nothing to be messed with. It's not just about looks; it is in the way she carries herself and the energy she gives off. She grabs the attention of those around her and ultimately has men kissing at her feet for a date with her.
Here are the five traits of a high-value woman:
High-Value Woman Don't Determine Her Worth Off Of Sex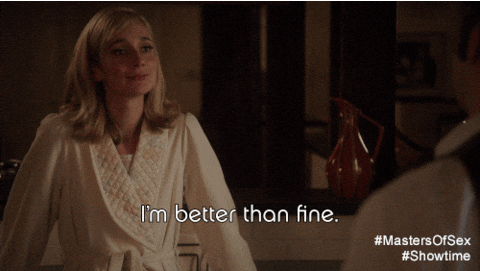 With being a woman, your worth is not based on your body. In society, sex tends to be where men draw a false sense of power. They use a woman's body count or her comfort with being sexual to determine her quality. But a high-value woman does not tolerate such behavior. She lives above these thoughts and judgments and focuses on what she considers her best interest.
A man's word will not be her determinate. It is wholeheartedly her choice on whether she does and does not have sex, and she also knows how to use this to her advantage.  She uses her sexuality as a tool or a weapon rather than letting it be used against her.
High-Value Women Have Confidence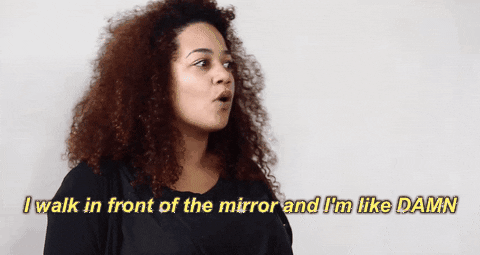 True confidence is where the high-value women gets her power from. Her actions and decisions are based off of her, and as a result, dependency is not an issue for her. Knowing her worth helps her move around in life, and it is evident in the way she carries herself. Because of this, the men who she attracts will, in turn, know that she is not the type to play games and that they're going to have to step it up to spend time with her. If not, she will do fine without them.
High-Value Woman Don't Believe In Games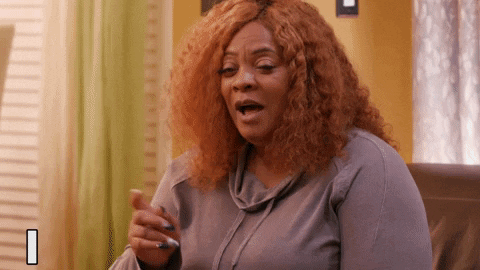 Due to being a high-quality woman, games are not on her agenda. She has no time or interest to deal with late response text messages dragging a simple 10-minute conversation into a couple of hours. There won't be any pretending to be busy or not replying to messages to seem 'cool.' It's not that she's eager; she just does not have the time or concern to make things take longer than they should. Her interest is in straightforwardness, not a chase.
High-Value Woman Are Clear With Communication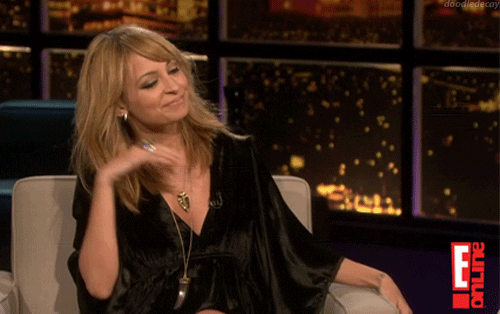 Being high value does not mean being closed off and mean despite the stereotype. Actually, when she is more confident, and truly confident at that (not just pretending), being emotional and sensitive come easy to her. She is sure of herself and what she wants. This makes her open to communicating her needs and expressing her feelings, especially when dating.
Many women hide their feelings and bury things that bother or upset them in order to please men, but that never result in happiness. The high-value women understand that both parties will benefit through clear communication and not just merely trying to get by.
The High-Value Woman Are Independent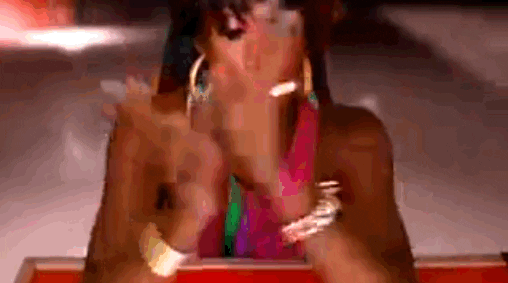 She can do bad all by herself. Without a man, the high-value woman is able to get through her day regardless of whether someone texted her back or paid for her nails. She is overall groomed for her lifestyle and is able to provide for herself emotionally, intellectually, and spiritually. This way, she can carefully and wisely choose her prince charming because her decision will never be based on desperation.
Written by Imani Maxberry
Source: www.xonecole.com