The Top Ten Reasons People Hate Their Jobs
I can understand why people without a job that are looking hopelessly say "Why are you complaining? If I had a job, I'd be grateful to have a paycheck." But that is because they have forgotten how painful it is to go to a job you hate five days out of the week and for some of us more.
Being somewhere you hate daily almost longer than you are at home can take a serious toll on your body physically and mentally.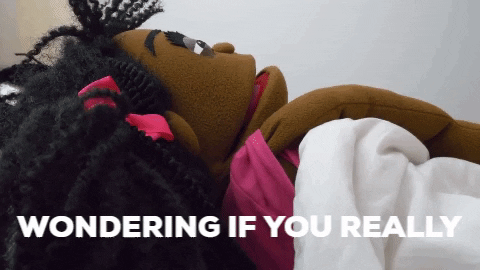 Lousy managers complain about unmotivated employees, but for those who have that job, just to pay bills are not attending work to be motivated. Motivation is also a feature of the environment, and in many cases, work environments are not.
Our conscious brains will tell you to Just put your head down and get the work done; we need this money! Stop whining; you got bills. Be grateful you have a job!"
It's easy to say "Be grateful," but you can't force yourself to be grateful especially if you're in a toxic work situation, and don't let the boss be horrible too. It is very hard to get out of bed in the morning, to a job you hate and to do a good job. You already started off the day not looking forward to your day….now that's deppressing.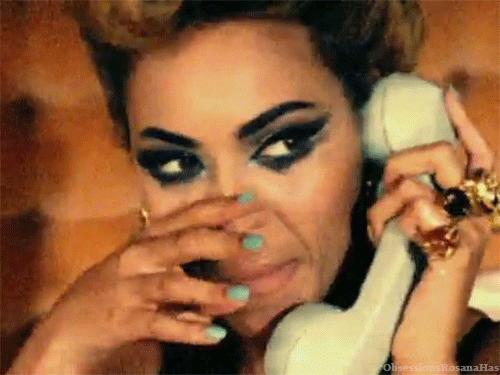 The connection between your work and your poor health will hit you eventually. You will realize that the reason you are sick is because of your job!
According to Forbes, here are the top ten reasons people hate their jobs. Do any of these sound familiar to you?
1. They are not respected as a person at work. They are viewed as production units, rather than valued collaborators.
2. They don't have the correct tools, equipment, information and basic operational requirements they need to do their job. And when they ask for tools or guidance, they get yelled at or ignored.
What kind of company would impede its employees' ability to do their job, then get mad at them for asking?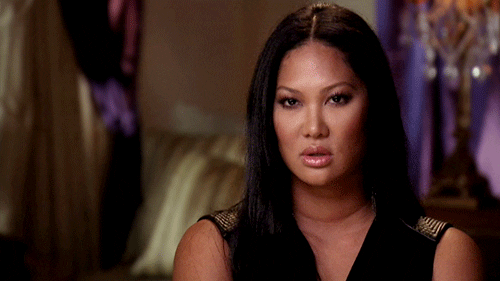 3. Their employer disregards their personal life and has NO compassion for their obligations outside of work.
4. Their supervisor is unqualified for their job.
5. They are tired of being lied to.
6. They have no visibility into the future and no confidence their leaders will do the right thing.
7. They are tired of dealing with politics in their workplace.
8. They are overworked and underpaid.
9. They're tired of pushing through their impossile work loads, never being able to get ahead.
10. They have to watch every single word they say and every move they make, because they are easiesly replacable.
Once you realize that you're wasting your precious time working for people that don't care about you, you've taken the first step. You don't have to quit your job tomorrow but you can reflect on what you would like to do next. Don't look through job ads and apply for another miserable job, look for maybe a different career path, if you enjoy what you do just not where you work then do some research. Look at company reviews from their employees. Many new job websites show this information.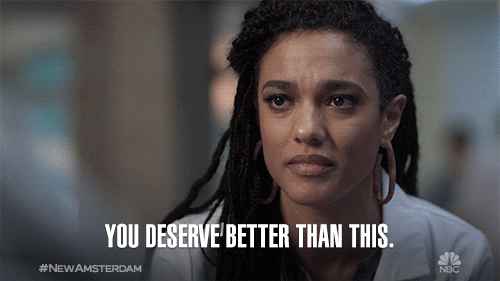 You deserve a job that will celebrate you, not just tolerates and takes from you. Take the time to choose your work home, not just to escape your present situation, but to improve your work life, which will improve your overall health and personal life.
Change is not easy, BUT you are the only person that can make the move towards becoming happier. Don't undervalue yourself, know your worth!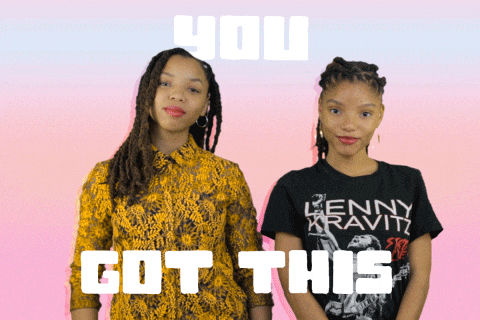 Written By: Krishna Baisden
10 Most Epic Ways People Have Quit Their Job
Sources: Forbes // Giphy // YouTube