When I posted this topic, Stop Having Sex With Married Men, on my Michael Baisden Live Page on Facebook some people actually defended the married man saying he was probably not happy at home, most of them men, of course. It's amazing to me how the human mind works; we will flip a topic in a split second to justify our immoral behavior. However, when it happens to us we are completely devoid of the same reasoning. Go figure! Read what Mr. Wilson had to say about why he cheated. He actually posted this comment on my Facebook page.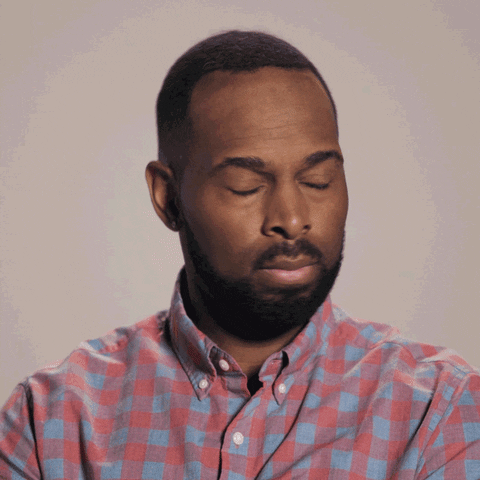 • •
Mr. Wilson wrote: Women fail to take into account the reason that the man is cheating in the first place. No man I've ever met has truly left one woman for another; he leaves because he can no longer deal with that woman and has already moved on mentally. Women don't realize that they push their man into the arms of another woman. I'm one of those men who cheated on his wife, left his wife, and has been happily married to the same woman I was involved with while I was married.
We've had our issues, but I can guarantee I've put no more or no less effort into making this marriage work than the previous. The difference is I have someone that will work with me to solve our problems and keeps our problems internal. A lot of women listen to the wrong people when dealing with problems at home. You go and talk to your mom (who probably didn't like your husband anyway), your girlfriend that can never keep a man, that lonely older distinguished lady who hates men altogether, instead of listening to what your husband has to say. Women have to learn to shoulder more of the blame in cheating. It's not about getting the man; it's about keeping him. I hear so many people say, if he cheats once, he'll do it again. I haven't. I know I'm not the only exception to the rule.
So yeah, you're right to be cautious in entering any situation, but until you know the entire story it's no different than meeting someone any other type of way. You get what you want out of it and if it's not for you, then move on. God sees everything and knows everything and God does not bless or condone every union made before him.
• •
Me: Some of you are probably thinking he made a great argument, right? Wrong! And then he had the audacity to throw God into the mix, which was real smooth and hypocritical. While I sympathize with his story, the woman who replied after his comment expressed precisely what I was thinking. Her name was Nay Rob. These are her exact word on her post.
• •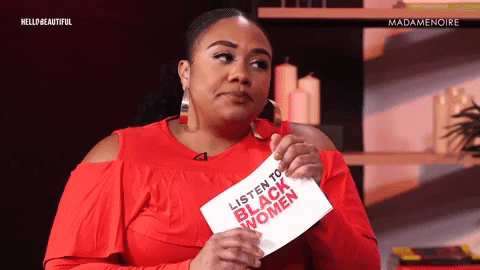 Nay Rob wrote: I couldn't see past the fact that once your marriage wasn't fulfilling to you, you decided to see another woman before completely ending your first marriage. If your current marriage was truly meant to be then it would've happened anyway. I'm sorry, I don't see your story as one that has a happy ending. If you weren't there mentally why not just leave then? Why start seeking another woman out? A real man would leave it where it's at and not start talking to other women, messaging chicks or spending too much time with friends.
Of course, if you aren't happy then leave but you need to take into account you weren't 100% focused on your marriage if 8 months before the actual divorce you were sending flirty texts to the cute girl you recently met because you've mentally checked out of your marriage. Even if your wife had decided to change you're now distracted by the person you're now texting and going on dates with. So yeah, when one foots out the door it only makes sense for the other to follow.
• •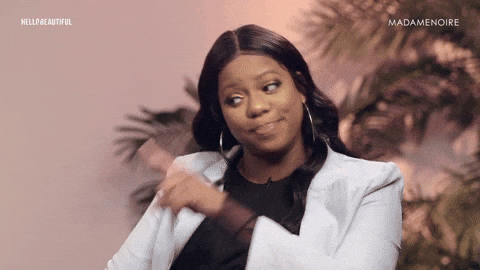 Me: Boom! Nay Rob hit the nail on the head! That's what I call clear and fair-minded thinking. The end doesn't justify the means. Just because the current marriage seems to be working doesn't mean he did the right thing or that the relationship with the ex-mistress will last forever. It simply means he was willing to hurt someone in order to selfishly go after what he wanted.
By Michael Baisden
Excerpt from his book, Woman Up!
Click link to purchase this and other books by Michael Baisden: amzn.to/2MD52QQ