Many men can relate to the humiliating experiences associated with dating and the club scene. It is an environment where perpetrating and game playing is the norm. The nice guy is out of place in this setting where perpetrators rule.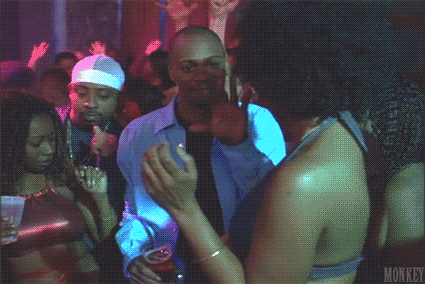 He would be better off pursuing a meaningful relationship elsewhere. "But where is elsewhere?" The nice guys tell me they get burned no matter where they look. Some say the best place to meet a good woman is in church. But oftentimes women in the church are no different from women out of the church, if not worse. Not only do you have to deal with the same level of materialism and promiscuity, but you have to tolerate the hypocrisy, too. Besides, I haven't seen a shred of research that proves to me that women in the church are classier, more responsible, or more appreciative of a good man.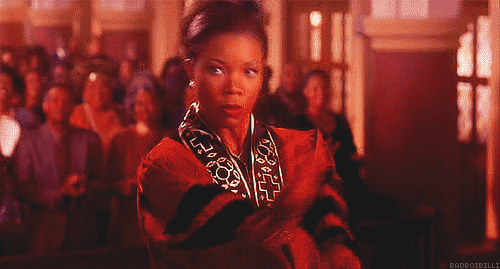 Many of them raise hell all week at the club, drinking, smoking weed, gossiping, and yes, having premarital sex, then go to church speaking in tongues while giving the preacher ten percent of their salaries. Is it all in the name of God, or do they pray and pay to cover up their guilt?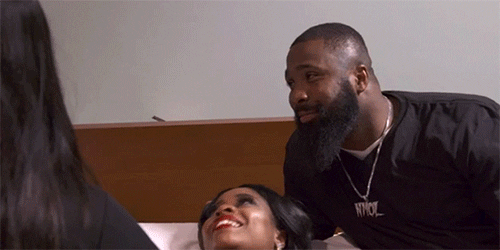 The nice guy doesn't care one way or the other, he simply wants a woman he can share his life with and treat like a lady. But where is she? And how many times does he have to get burned before he decides it's time to change his game if he wants to stop getting burned?
The Bible speaks a lot about heaven and hell. But if you're a decent man looking for a quality woman in America today, you're already living in hell!
Excerpt from Never Satisfied: How And Why Men Cheat
Click the link to purchase this and other books by Michael Baisden – amzn.to/2MD52QQ
What Fool Would Cheat On The J-O-B? More Than You Think!
While the nighttime may be the right time, the daytime has become prime time…for fooling around. The workplace has become the "hot spot" for infidelity. Every statistic shows that the J-O-B is the number one place where affairs begin and although many companies have strict policies against fraternizing with co-workers, that hasn't stopped the avalanche of affairs and inappropriate flirting.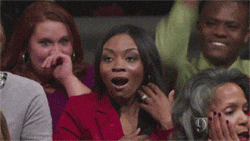 For the first time in American history, female workers represent nearly fifty percent of the workforce, occupying every position from secretary to CEO. This reality puts men and women in direct contact with one another on a daily basis. In the morning they board crowded buses and trains together. And for eight long hours, they work in cramped office spaces, brushing up against one another by accident and by choice. It was only a matter of time before the fireworks began. A cordial invitation to have a quick lunch passionately erupts into an indecent proposal to have a quickie for lunch. All the while, the cheater is getting paid.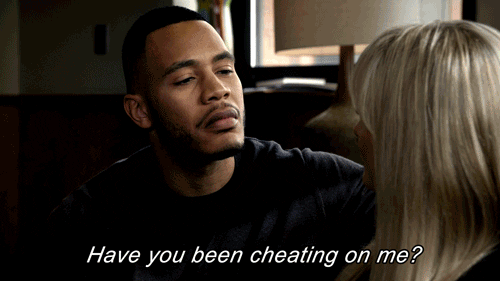 There should be no mystery as to why extramarital affairs are flourishing in the workplace. It is the ideal place for the cheating man to meet a woman who is compatible, desirable, and accessible. Unlike the club scene, the workplace allows for a more gradual progression towards intimacy; there is no rush. In this environment the cheating man appears more like a scavenger, leisurely waiting for the slow death of an existing relationship so he can swoop down like a vulture and pick up the scraps of the emotionally torn victim. He is a great listener, too, especially if it's a negative story about the woman's husband or boyfriend. He appears to be a reliable shoulder to cry on, never realizing the support he really wants to give is in the form of his erect pen*s.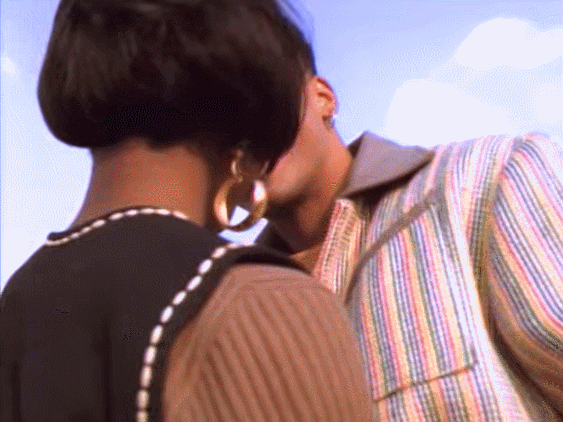 Workplace affairs are mutually pursued involvements where both parties are generally upfront about their marital status and living arrangements. The woman complains that her husband doesn't appreciate her and the man swears his existing relationship is on the rocks. However, one or both of them is usually lying. Most cheaters know that honesty isn't always the best policy.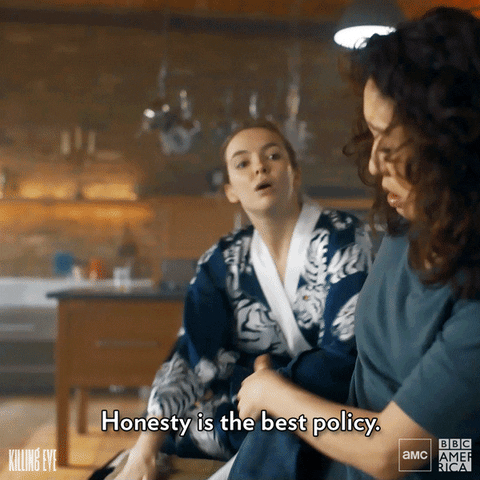 The trick is to bend the truth a bit until the woman's heart is firmly secured in the trap. How many times have you heard the lie, "My woman doesn't understand me" or "My wife is married but I'm not"? And if all else fails, he'll give her his best line, "I'm just waiting for the kids to get older then I'm getting a divorce," when he knows damn well he's not going anywhere with three kids to support and a mortgage to pay.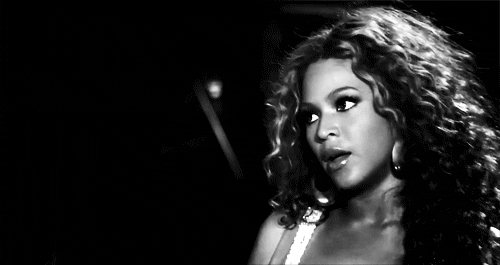 The real question is, do women really fall for these tired lines? Or do they simply accept them in order to justify the relationship in their own minds? The cheating man doesn't care one way or the other. His only objective is to relax her defenses long enough to reel her in emotionally. Any lie will do!
By Michael Baisden
Excerpt from Never Satisfied: How And Why Men Cheat
[VIDEO] Do You Get In On With The Lights Off or On?
The ladies of The Real had this conversation with Mel B on Girl Chat, do you and your boo get it on with the lights on or off?
Source: YouTube // The Real
[VIDEO] Do You Still Send Sexy Pics To Your Significant Other?