So, sit back, relax and enjoy a Living Legend as;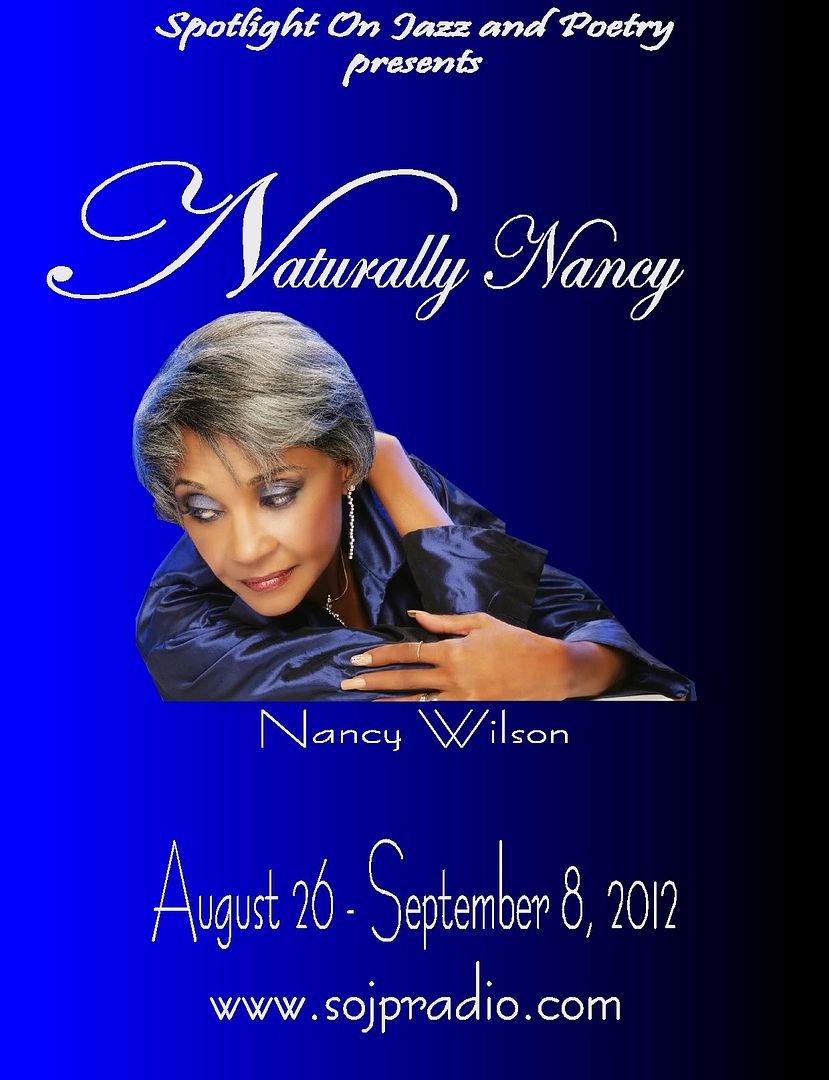 ---------------------------------------------------------------------------------
Ladies and Gentlemen the time has finally arrived! The "LIVE" event that you have anticipated is just a few weeks away!
If you attended SOJP 2011's "POLYRHYTHMIC PASSION" you witnessed an event that will not soon be forgotten.
The Event was classy and entertaining, the food was delicious, the wine tasting was exquisite, the artistry of the musicians and poets were outstanding!
This year, the quality that you've come to expect from a Spotlight On Jazz and Poetry event, will be raised to another level as;

Spotlight On Jazz and Poetry,

Jazz As Poetic Inspiration