Wavy Text Scroller Maker www.echoesforeveryone.com>
"2009 CALENDAR" by Frank Morrison $15.00
"THE DANCE" by Frank Morrison
All S/N Limited Edition Lithographs
Size:
25" x 38"
COMES WITH CERTIFICATE OF AUTHENTICITY
Signed and Numbered:
500 – $200
Remarques:
25 – $600 – Giclées on Water Color Paper
Echoes For Everyone Art Gallery
(www.echoesforeveryone.com)
is
APPROVED AND AUTHORIZED
to sell contemporary fine art by world-renowned, contemporary fine artist
FRANK MORRISON
.
My reasons for joining iseecolor is to gain exposure and increased business traffic to my art gallery, as well as to expose you to the best-kept secret of collecting investment-quality artwork.
My constant vision for my art gallery is to:
1. Offer art that will touch your soul while at the same time appreciating in value;
2. To help keep this art alive forever;
3. To add further inspiration for the "Living Masters of Today" to continue creating beautiful art;
4. To be a catalyst of influence for the exposure of new artists, existing artists and artists-in-the-making;
5. To one day watch these uniquely and highly-talented artists become multi-millionaires, if they are not
already, and
6. To be a part of history-in-the-making that is happening in the art world right now, that is creating a
future legacy.
IN HIS DREAMS by Tinnetta Bell
Once I began collecting art, it really had me feeling great and I saw myself changing for the better. The totally, unexpected joy and involuntary tears that I, my friends and clients have experienced in my art gallery, as well as in my home, when looking at this beautiful art, have been truly surprising. Today's Living Masters are painting on palm fronds, rocks, glass, wood, ceramic plates, bamboo plates, mirrors, fabrics, chairs and tables, ceramic vases and sculptures that are standing or framed, and dolls. They are not afraid to capture the good and so-called "bad" emotions we experience in life, past, present and hoping-for in the future. My breath is still taken away from me every time I see a newly-created piece of art or meet an artist I may have just learned about, or have been admiring. Please join me in supporting the phenomenal artists that are alive and well TODAY. I am SO SURE that when TOMORROW comes, you will have discovered your early exposure and purchases of this contemporary fine art was more of an investment than you realized. You will have snatched a piece of a future legacy that is being created now! *************************************************************************************************************************************
APPRECIATES
. And, depending on the piece, could double or triple in value in a year or less. Even if the art piece does not appreciate at such an accelerated speed, you, as well as your family and friends, will still enjoy your lovely piece of art UNTIL IT DOES. So go ahead and DIVERSIFY your investment portfolio today with a lovely piece of artwork from the various, contemporary fine artists featured in Echoes For Everyone Art Gallery and on our Web-site at
www.echoesforeveryone.com
. Take care everyone and I hope to see you diversifying your investment portfolio and beautifying your home with artwork from our TRUSTED art gallery! For everyone who stopped by to visit my page,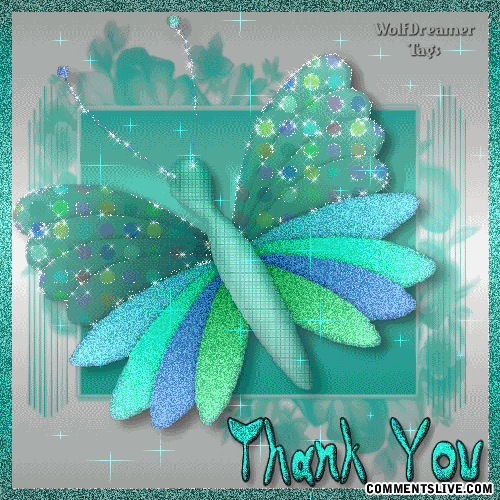 Comments & Graphics

Antoinette