HELLO FAMILY"I PRAY THAT "GOD" HAS BLESS YOU & YOURS WITH A GREAT W/E & ALSO BLESSES YOU & YOURS WITH A GREAT NEW WEEK."NATURAL HEALTH" PRODUCTS, HI FAMILY & FRIENDS" IF YOU HAVE A FAMILY MEMBERS OR FRIENDS. WHO HAVE ANY TYPE OF ILLNESS. SUCH AS CANCER , DIABETES, HEART PROBLEMS, HIGH BLOOD PRESSURE, WEIGHT LOSS, WEIGHT GAIN, SEX DRIVE, SLEEP DISORDER, ENERGY,CALL ME I CAN HELP YOU & YOURS"MISS C.B.( NATURAL HEALTH 702-430-9956 )LIVE A MORE HAPPY HEALTHY LONGER LIFE"LOVE YOU ALL HAVE A "GOD" FILLED BLESS NEW WEEK.(CONTACT MISS CANDACE. B 702-430-9956 )SUFFERING IS NOT IN HIS PLAN FOR US. AMEN"( PLEASE FORWARD THIS MESSAGE ) TO ALL THE PEOPLE YOU LOVE & CARE ABOUT."HOPE" AND HELP FOR YOU & YOURS......


I Want to Refresh You

Come, I want to refresh you. Come and sit with Me beside the streams and pools of living water. Drink deeply of My fountains.

Your soul will be restored – your mind renewed, your heart healed and strengthened.

Lay aside the burdens that have weighed you down. The enemy of your soul would place heavy burdens upon you, to hinder your walk with Me. The only burdens I mean for you to carry are those I give you, and which I carry with you. My yoke is easy and my burden light, because I give you My strength with which to carry it. This is not to say you will not have struggles as you walk through this world, but that you will have victory because you walk in My strength.

Come, let me refresh you with My waters. Put down those things which have blocked the flow of My streams in your life. Let Me bear the weight of your cares, as you allow Me to take them upon My shoulders. Let Me take all of the shame, every hint of it, that the enemy keeps trying to place on you. He knows that if he can keep you bowed down with worries or shame, that you will not be able to fully receive the refreshing and strength which I desire to give you.

Come to Me, and draw from My well, which I have placed within you. Remove the blockages which hinder the flow, and the well will become a river in your life, fed by deep underground springs, constantly being renewed, providing cool, refreshing, life-giving water in a dry and dusty land.


Rejoice and be glad, My children! Delight yourselves in the refreshing I have provided for you. Then you will be able to share it with those around you, and the flow of My living water will continue to increase in your life.




MY DEAR FRIEND KNOW THAT GOD LOVE'S YOU AND SO DO I.
HAVE A BEAUTIFUL W/E & WEEK KEEP THE FAITH.


Weekend Glitter comments and graphics
STAY BLESS NOT STRESS"
HAVE A BLESS JOYFUL WEEK MY FRIEND"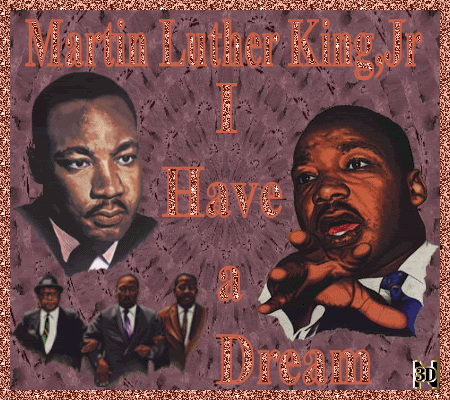 CLICK HERE to send This Poem
<br /"/"> <br /"/"> <br /"/"> "/">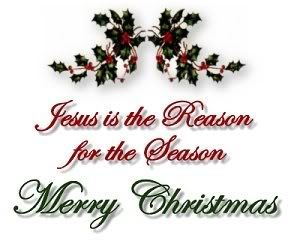 NubianGraphics.com
Guardians Tag Ministry
Guardians Tag Ministry
Guardians Tag Ministry
BabiTag Comments - Sassy Trendy Sexy
Get All Your Shopping Done @
The Family Swagg & Player's Outlet.
http://astore.amazon.com/thepaypla06-20